Tailored care for pregnant women
Congratulations, you're pregnant!
A special and exciting time.
It goes without saying that you want the best care for you and your baby. The medical professionals that form the Maternity Collaboration Team Reinier (VSV) are here to offer you the best in maternity care.
Within this collaborative team the midwives, maternity carers, the child healthcare team, gynaecologists, paediatricians and the department of obstetrics from the Reinier de Graaf hospital work closely together in order to give the best and the right care at the right time, at home or in the hospital.
Your wishes and those of your partner form the basis for your care, and your safety and that of your baby always has priority. Together we strive to ensure that your pregnancy, birth and postnatal period are a positive experience.
See also the following film.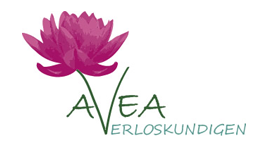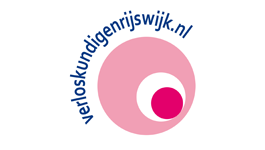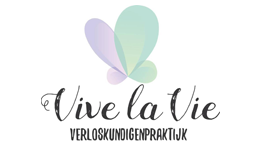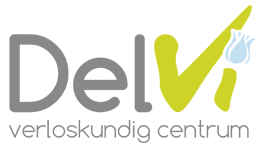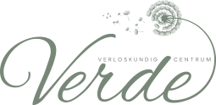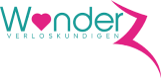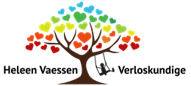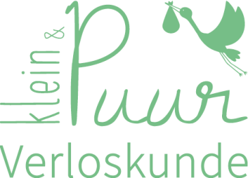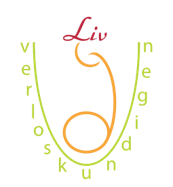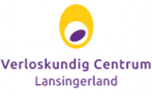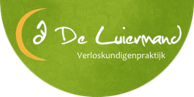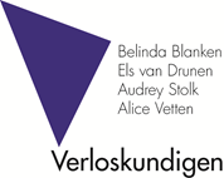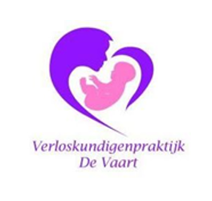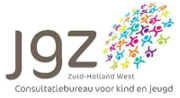 Registering?
Not yet a patient of the Reinier de Graaf hospital?
Register yourself as soon as possible as a patient so that you will receive a patient registration number. You can do this at the registration desk at every location of the Reinier de Graaf hospital in Delft, Voorburg, Naaldwijk or Ypenburg. Without a patient registration number we are not able to discuss your pregnancy with the gynaecologist.
Having a baby and how it works in The Netherlands
Are you pregnant or have you had a baby?
Then there are a lot of things you need to think about.
This film will help you to understand which care providers can help you and what you need to arrange.
Posiadanie dziecka i jak to działa w Holandii (Polska animacja)
Polska animacja
إنجاب طفل وكيف يعمل في هولندا
الرسوم المتحركة العربية 
Bebek sahibi olmak ve Hollanda'da nasıl işliyor
Türk animasyonu